We produce hanging technology for galvanic plants and powder varnishing
We have been here for over 20 years.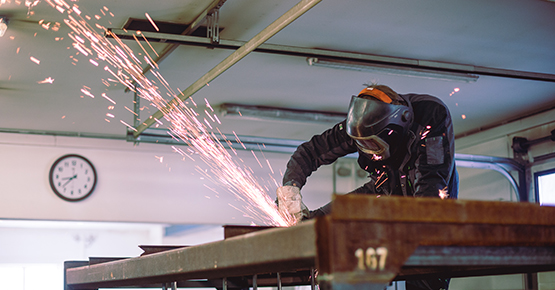 Originally we aimed at artistic blacksmith production. Now we are developing and producing hanging systems for galvanic industry and many components for companinies equippping chains of shops. We accept small and large ordres.


We produce hanging systems for assembly lines : KTL, Zinc, Passivation, Degreasing, Powder varnishing Chromium-plating plastic parts. All our products can have plasic surface for their longer service life.